>
Home
>
About Us
Our Pastors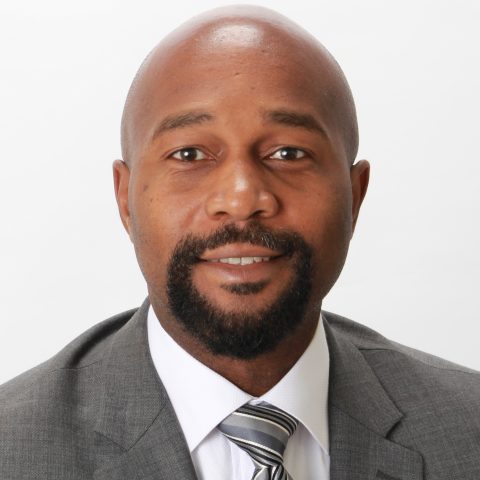 Trevor Barnes, Jr., was raised in Oakland, California.
At the age of 17 he felt the call of God on his life.
This call led him to Oakwood College (now University),  in Huntsville, Alabama, where he completed a Bachelors of Arts Degree in theology.
He then moved to Berrien Springs, Michigan where he complete a Master of Divinity degree at Andrews University.
Throughout the course of his ministry Trevor has served as the youth pastor of the Fresno Westside SDA church, the Associate Pastor of the Sacramento Capitol City SDA church, Appian Way Seventh-day Adventist Church in El Sobrante CA and Northside Seventh-day Adventist Church. 
He is passionate about evangelism and has led his congregations to do creative forms of outreach in the community. 
He is married the love of his life, Jasmine and they have two children, Nia Ann Vivica Barnes and Trevor Douglas Barnes, III.
Trevor's motto is Philippians 3:13-14
"Brothers, I count not myself to have apprehended: but this one thing I do, forgetting those things which are behind, and reaching forth to those things which are before, I press toward the mark for the prize of the high calling of God in Christ Jesus."
---------------------------------------------------------------------------------------------------------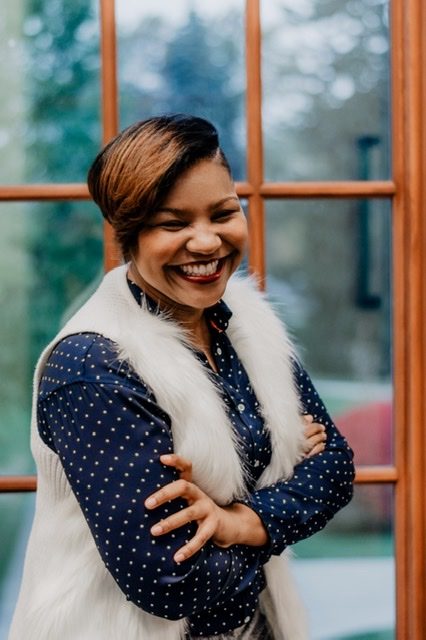 Tatum Fowler Barnes is an innovative and passionate leader. One could say that her ministry is all about relationships. She seeks to encourage individuals to develop relationships in community with one another and with Christ. She has a particular passion for discipleship and seeks to facilitate authentic, limitless, and growing relationships with Christ for her generation and generations to follow. This passion led her to found FuZion Community, an unconventional and non-traditional church plant that serves young and young adults of St. Louis, MO. In addition to her leadership at FuZion, Pastor Fowler served as the Associate Pastor at Bethel Seventh-day Adventist Church in Kansas City, KS. Following her time in Kansas City, Pastor Fowler continued her education and began her Master of Divinity at Andrews University. While studying she discipled undergraduate students through her service as the Religious Vice President of the Black Student Christian Forum as she led Impact, a weekly Friday night worship experience, and through Room 17:11 a daily Bible Study for curious believers. 
In addition to ministry stateside, Pastor Fowler has also had the opportunity to minister in Nairobi, Kenya, an experience that has shaped both her person and ministry. 
She holds a B.A. in Theology from Oakwood University where she concentrated in counseling and chaplaincy, and she is currently completing her Master of Divinity degree from Andrews University. In her free time, Pastor Fowler enjoys Cross Fit, reading, and indulging her adventurous nature with activities like sky-diving, and spending time with her husband Karyle and their dog, Kane.